Community Based  Programs  that provide Recreational And Social Support To Individuals With Developmental Disabilities, Including those With Dual Diagnoses. The Staff Strives To Ensure That The Programs Foster Personal And Emotional Growth.
The programs are offered in a group setting or may be individually designed. There are various programs available with the majority occurring between Monday and Friday.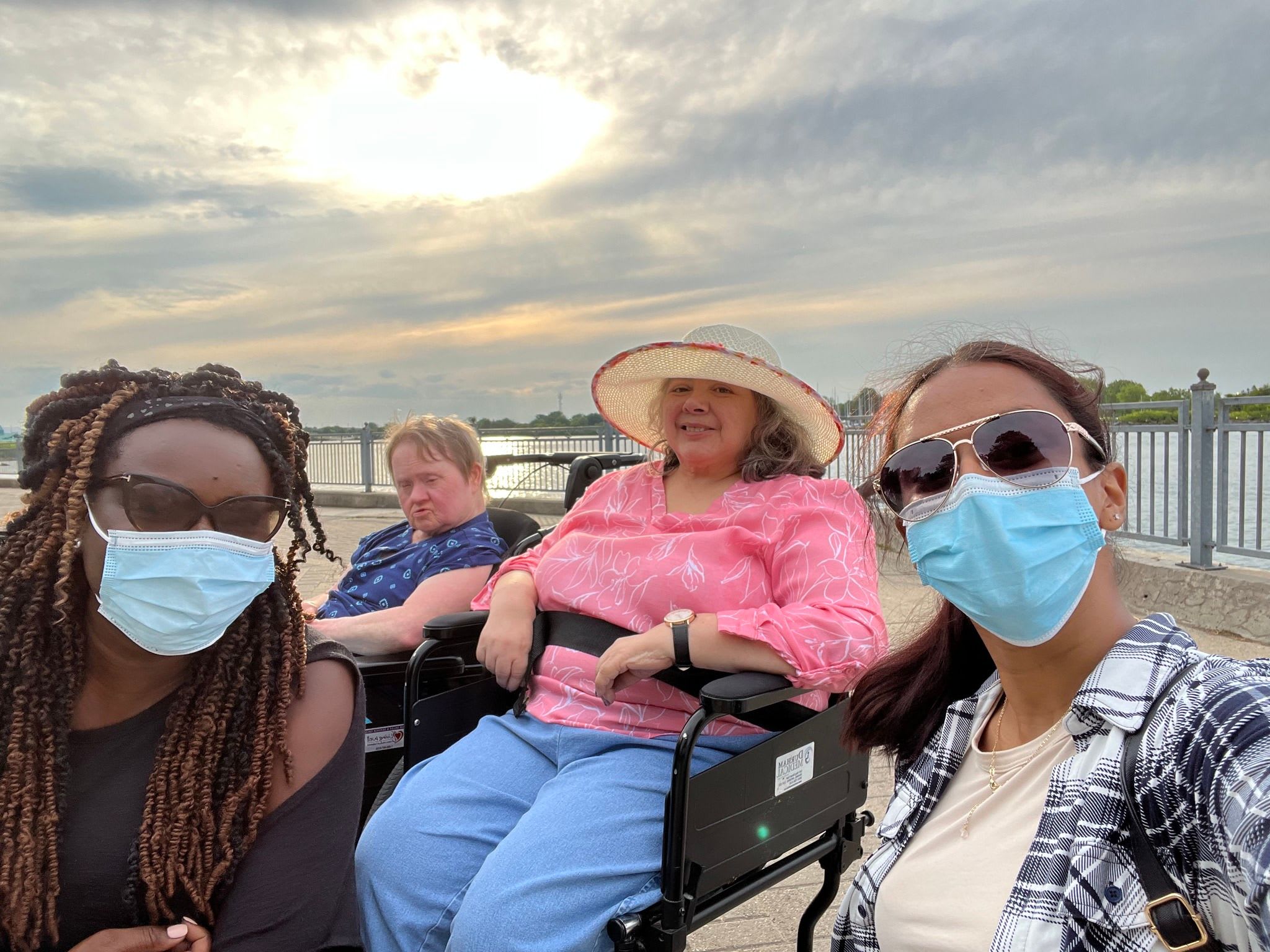 Some examples of programs include:
Cooking classes

Community Volunteering

Bowling

Swimming

Literacy
The criteria for admission are set by the Ministry of Children, Community and Social Services (MCCSS).
In order to access this program you must meet the following criteria;
Meet DSO eligibility

18 years and older

No longer in attendance at school

Have own transportation

Diagnosed with a developmental disability

Not exhibiting high-risk behaviours

Ambulatory and have the ability to bear weight for toileting

Capable of self-feeding
Individuals who attend as "drop-ins" must be accompanied by a support worker. The cost to participate in this program is co-shared with MCCSS. ​See the information regarding the fee schedule.