Volunteering is an amazing way to get involved. We are looking for people who have a genuine interest in assisting people with developmental disabilities, in all aspects of community life.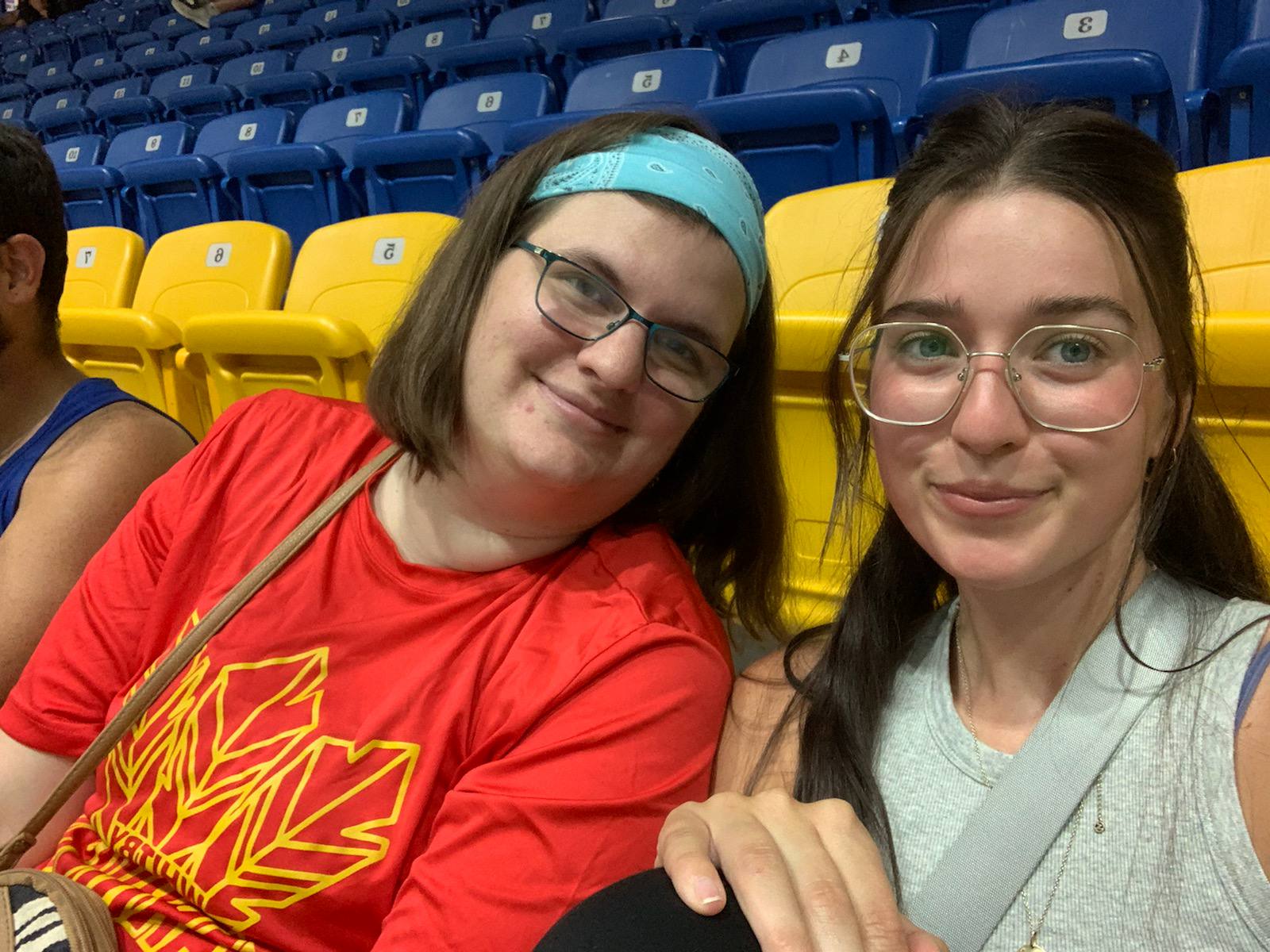 Community Living Ajax-Pickering & Whitby is seeking innovative, creative, and passionate volunteers to help support our community participation-based services. Our day programs facilitate recreation and leisure programs, which promote a well-rounded lifestyle and fosters opportunities for our members to connect with and be part of our community.
BOARD of DIRECTORS and Board Committees: Our professional or life experience can assist CLAPW through your involvement as a Board member or on one of our standing committees of the Board (Finance, Governance, Policy, Planning & Quality Assurance, Human Rights).
As the organization continues to grow and evolve, we find ourselves once again, looking for new Board members with knowledge and skills aligned to the high standard of supports and services we provide.
If you would like to speak to someone about Board of Directors opportunities, please contact Lisa McNee-Baker; lisa.mcneebaker@clapw.org 
All other interested volunteers are welcome to connect with Sharon Burgess Volunteer Coordinator using the information provided below.

Sharon.burgess@clapw.org.  905-427-3300 ext. 259


Our Volunteer Program was formally evaluated by CMCS consultants to measure the impact of our efforts to reduce social isolation for the people we support.  Follow this link to read the report. CMCS Volunteer Program Evaluation
Volunteer with us!

Sign Up Here!

http://bttr.im/c7gul

Looking for a Student Placement for College/University courses?

Fill in this application:

http://bttr.im/9xq3j